Developing a Winning Character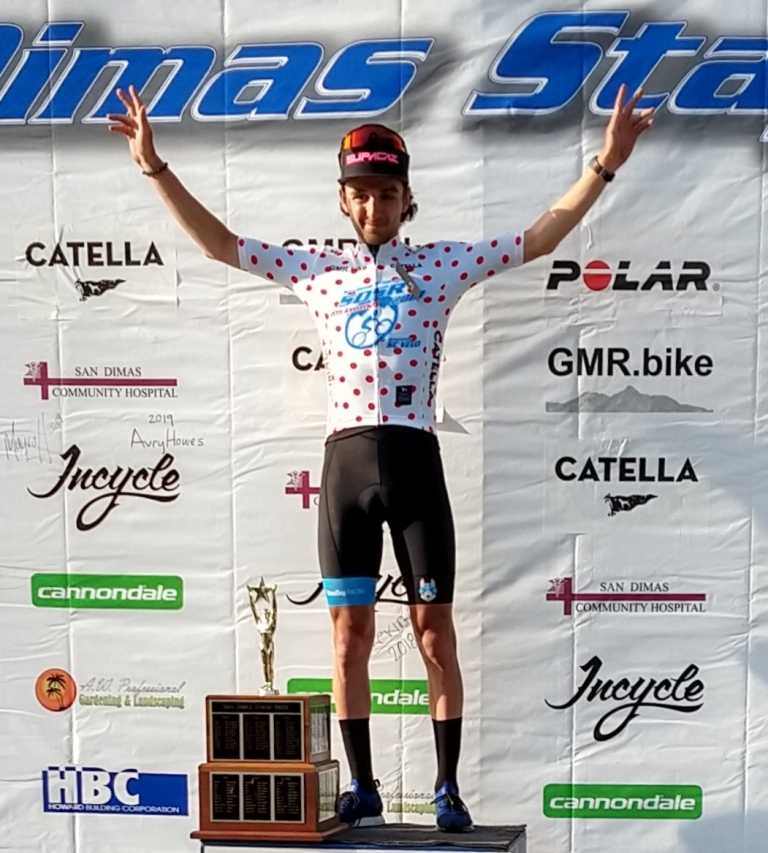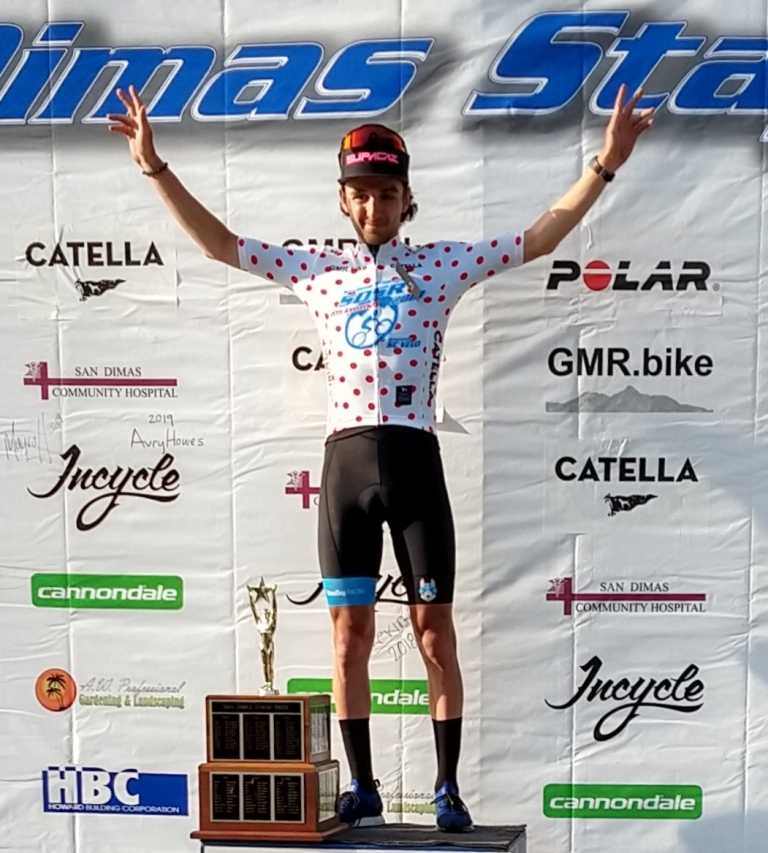 Winning needs character, and character is something that must be developed. While talent is God-given and needs to be discovered and developed, winning character is not something we are born with, and therefore we need to take the right steps and systematic approach to build this key element of winning. As a coach, I have seen many athletes with no special talent for achieving their goals, while others utilize their talent well, while achieving only half of what they are capable of.
Those with character have destiny and they become role models and serve as an example for others.  Developing this kind of quality is important to athletes and coaches as well as their support staff within organizations.  Staff in offices must meet their athletes and coaches level of excellence; perhaps the key task of any managing committee or board of directors is making sure the appropriate person is in a leadership position.
The main success factor comes from knowing that you can give your very best of what you are capable of in every situation. When your training and preparation meets your challenges and competition, your very best is likely good enough to win.
Giving your best on everything you do is a good habit, and those habits eventually become your character. Of course there is a lot out there we want to do but you can't (at least for now). The key is not allowing those that you can't do to interfere with what you can do.
The late Ayrton Senna, three-time former Formula One world champion, and one who many believed was one of the best Formula One driver's ever, crashed many times in the front while he was in the lead. When one reporter asked him: "You were so far in the front of the race and only thing you needed was to maintain your speed to win." He responded: "When I get in the car I want to make the next lap faster then I did the last lap. I don't think about winning the race, I want to give my best every time for every metre of the race track."
Athletes and people with winning characters are more likely to make mistakes but they are the ones that can turn the mistake into a valuable lesson and experience. By the end of the day, if you are not making mistakes you are not trying hard enough, and you won't let praise and criticisms change your focus.
Remember winning is the outcome of preparation at all levels, and your destiny is based on your character.
By Houshang Amiri
Photo by Steve Hewick
https://pacificcyclingcentre.ca/wp-content/uploads/2020/03/Alex-Amiri.jpg
853
768
Louise Hodgson-Jones
https://pacificcyclingcentre.ca/wp-content/uploads/2019/12/logo-color-300x62.png
Louise Hodgson-Jones
2020-03-26 16:51:38
2020-03-31 11:28:09
Developing a Winning Character