Customizing Your Training Program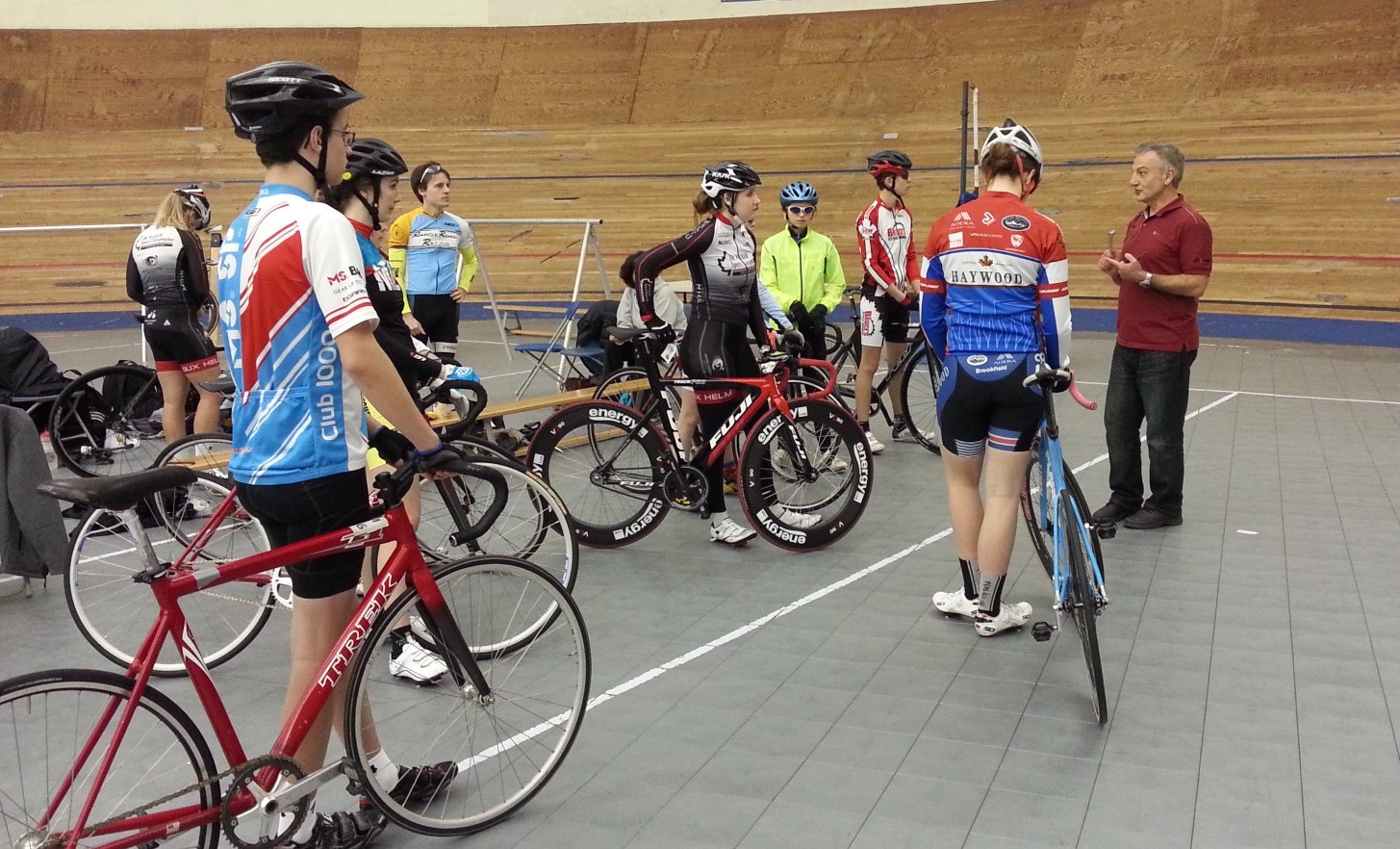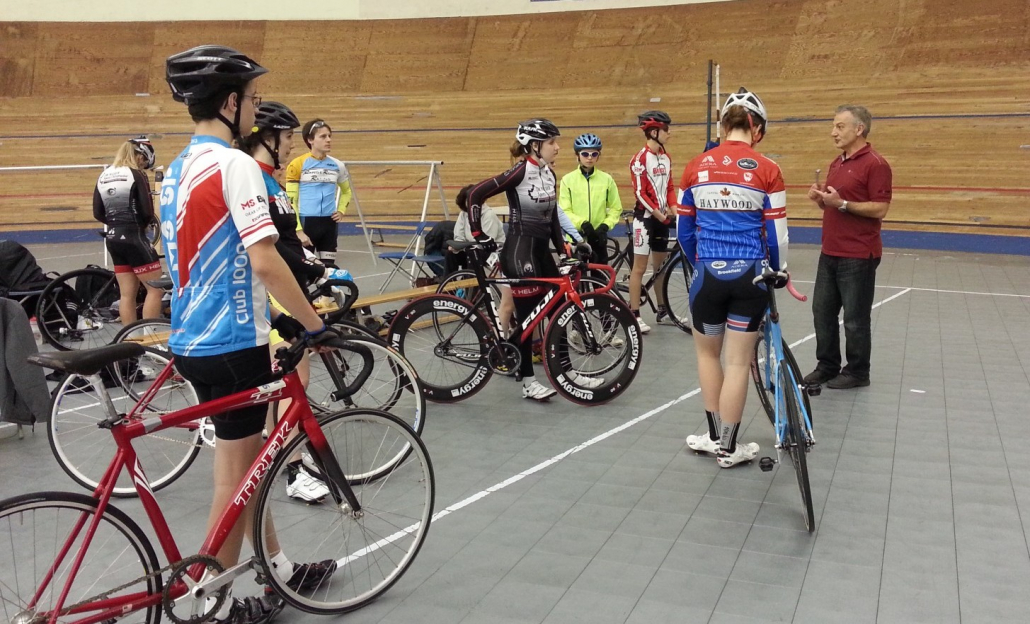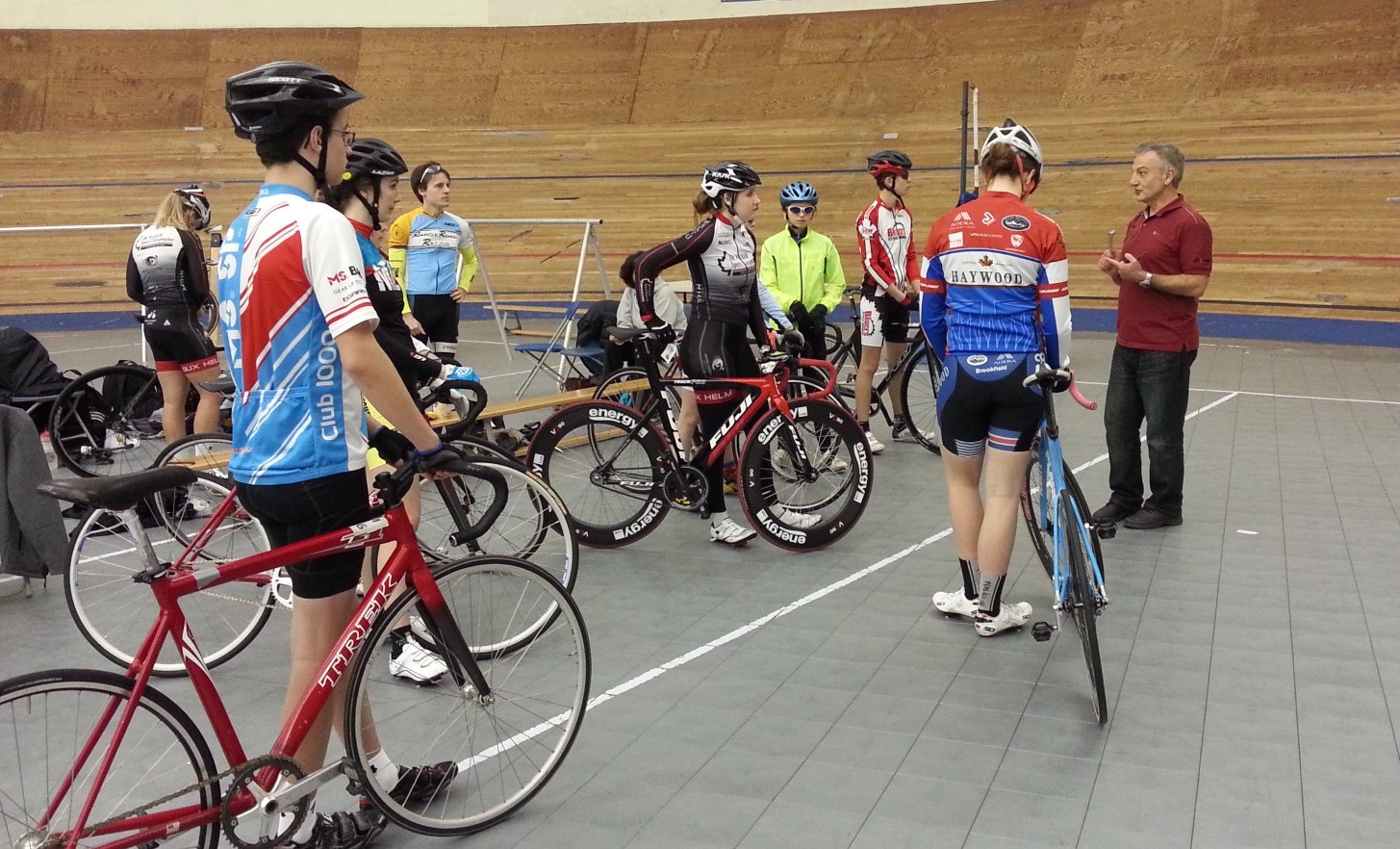 Every athlete responds differently to training and will progress at a different rate from one another. Consequently a rider needs to have an individual training plan so he/she can optimize their training outcome.
Working with an experienced coach will save you time and money in the long run. Your training plan is just the starting point and you must consider every aspect of your preparation – from nutrition, to recovery, to fitting training in with your daily life (school or work) and with regular evaluation and assessment.
At Pacific Cycling Centre, through our experience of coaching at a variety of levels from youth development to Olympic and World champions, we have learned that there is no "one-size-fits-all" program, and customized training means more than just changing the hours on a training program template.
Some coaches and training plans follow a set template or push their athletes to train exactly like they did when they raced. If the athlete happens to have the exact same make-up, the plan works, but for most it's a recipe for burnout and may result in falling short of their potential.
We believe that peak performance, personal bests and good results are the outcome of trust, risk, and commitment between a rider and coach. This means trust in both yourself and your coach and the ability to take a risk and to calculate risk. And most importantly, commitment, not just to working hard, but to open, honest communication, giving and receiving feedback, and learning to fully commit yourself to whatever you choose to do.
Through our experience of working for many years with elite athletes at the highest levels of competition, and observing the highs and lows, head coach Houshang Amiri has developed a philosophy to training based on six fundamental principles. These are the guiding principles for all coaches at PCC:
Individualized Approach: Elite coaches must develop an acute awareness of how each individual athlete's body and mind work, and how they react to training and competitive situations. There is a tendency, especially in today's Internet world, to employ a 'one-size fits all' approach to training. This does not work for an athlete looking to achieve their top performance level.
Flexible Training Programs: We believe there is a real danger in mapping out every day of your training for the next six weeks. How can we know how you'll feel on Wednesday five weeks from now? Perhaps you'll have a particularly stressful day and the planned workout will just dig you deeper into a hole. Our training plans centre on periodized and weekly goals. We give you the tools and knowledge to map out your own week and adjust as "life" inevitably crops up.
Meticulous Preparation: Meticulous planning, preparation and delivery that addresses all sides of the athlete are the keys to success in any sport. They separate the leaders from the rest. We create "living plans" that grow with the athlete.
Monitoring and Recovery: Houshang emphasizes active monitoring and careful attention to recovery as critical building blocks in a training plan, to minimize injuries and over-training issues.
Feedback: Training plans must be refined on a continuous basis, with the proper, analytical use of heart rate and power meter data. Monitoring devices are nothing more than gadgets if the information they provide is not used appropriately to adjust training.
Winning Character: The best physical conditioning alone will not put an athlete on the podium consistently. To compete successfully you must have the character of a champion on and off the bike. One of our most enjoyable tasks as coaches at PCC is to help you further develop and express this character. It is something that will benefit you (both on and off the bike) more than any interval session ever could.
By Houshang Amiri
https://pacificcyclingcentre.ca/wp-content/uploads/2019/12/coaching-pic.jpg
882
1455
Louise Hodgson-Jones
https://pacificcyclingcentre.ca/wp-content/uploads/2019/12/logo-color-300x62.png
Louise Hodgson-Jones
2020-03-27 13:39:50
2020-03-31 11:03:07
Customizing Your Training Program