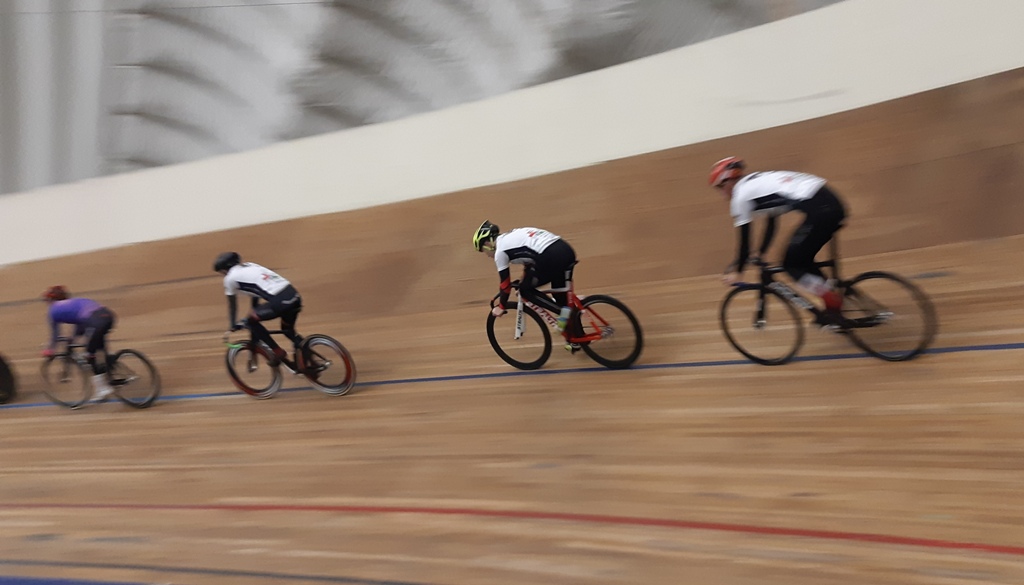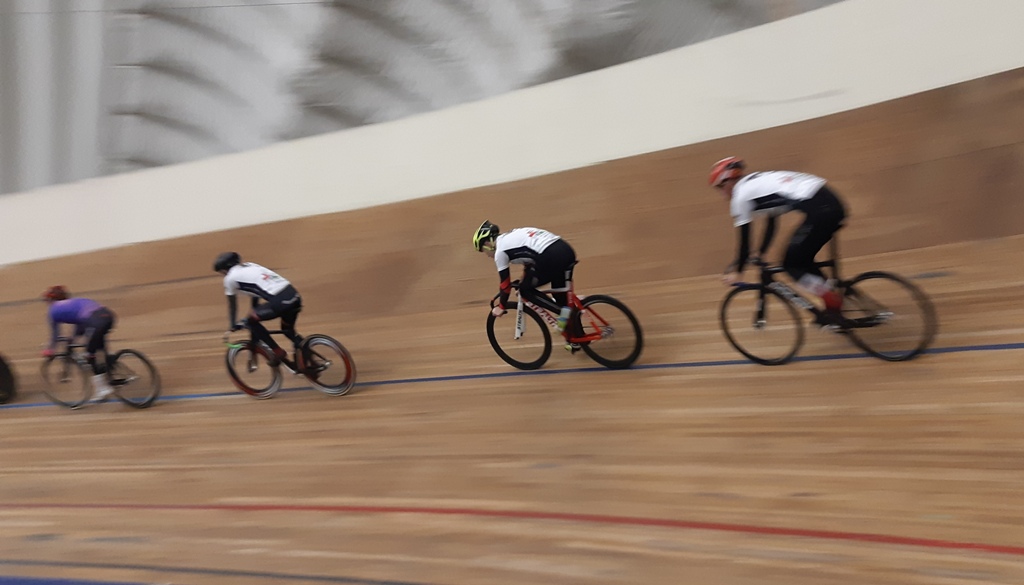 Success and performance in cycling is heavily dependent on precise individualized planning. As time is the most valuable factor, our goal is to make the most out of it and make each session count. In order to do so it is vital to:
Identify the "Current Performance." Where you are in physical and physiological readiness compared to your competition.
Identify the "Performance Target." The level you need to perform for the upcoming season and beyond.
Identify the "Performance Pathway." How you are going to achieve the targets.
As Key Performance Factors (KPF's) are different for each cycling discipline, it is critical to know and identify the KPF's for your discipline, e.g. if your main aim of your cycling discipline is Individual (KPF's) as indicated below, this is an important step in order to know your Current Performance and set your new goals and objectives for a Performance Target. After pinpointing these factors it is essential to rank yourself against those KPF's to recognize and establish the Performance Pathway.
The Main physical KPF's for an Individual Time Trial (ITT) – 7 is very important, 1 is not as important
Maximal Aerobic Power 7
Aerobic Capacity 5-6
Anaerobic Lactic System Power/Capacity 1
Anaerobic Alactic Power/Capacity 1
Endurance Capability 4-5
Speed: Acceleration Speed (Speed Strength) 1
Speed Endurance 5
Maximum Speed 1
Change of Speed 1
Muscular Endurance 7
Muscular strength 3-4
Efficiency: Riding Economy and Pacing 7
Aerodynamics 7
Body composition 5
Flexibility 5
An experienced coach can provide important information like KPF's to lead and manage the pressure, allowing the athlete to focus on training.
By Houshang Amiri
https://pacificcyclingcentre.ca/wp-content/uploads/2020/03/20191219_103214.jpg
585
1024
Louise Hodgson-Jones
https://pacificcyclingcentre.ca/wp-content/uploads/2019/12/logo-color-300x62.png
Louise Hodgson-Jones
2020-03-27 12:12:38
2020-03-31 11:19:15
Key Performance Factors