Making adaptations in a changing world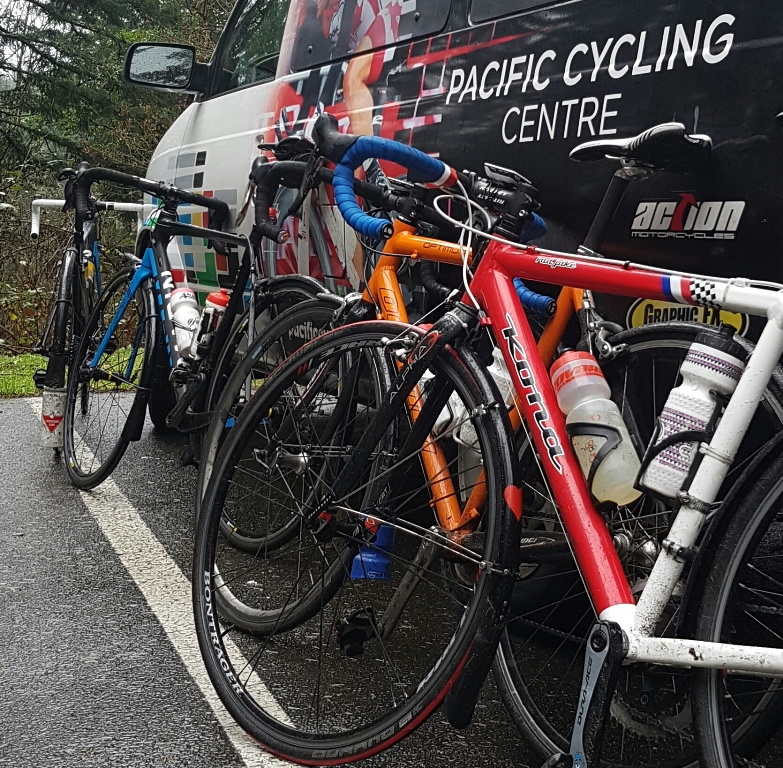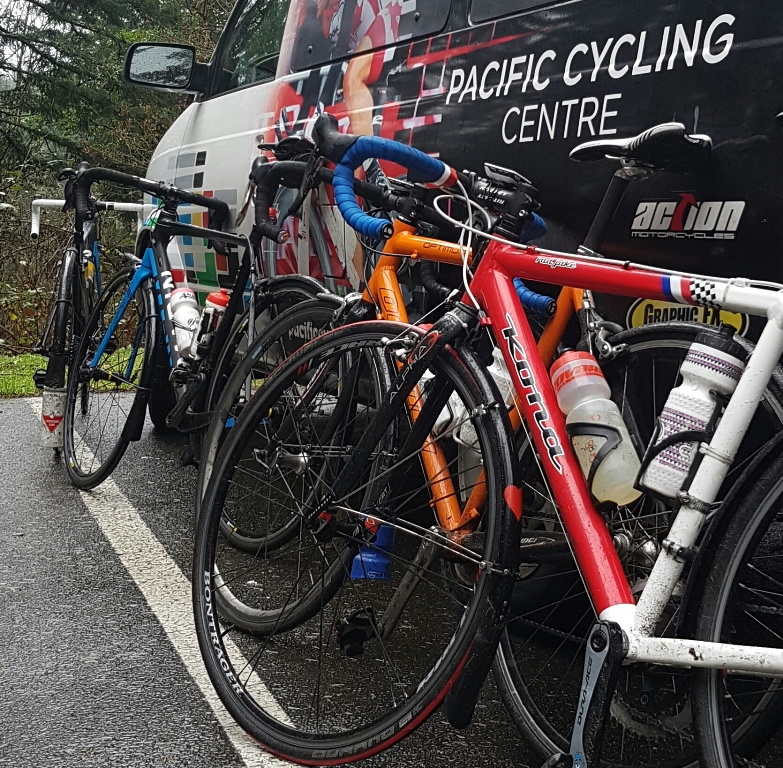 All of the training plans in the world can never prepare us for what we are going through right now. With races cancelled and group gatherings banned coaches all over the world are having to adapt training programs for their athletes. Is this the 'New Normal' we ask ourselves?
Given the current Coronavirus situation there is a need to adapt and change the way we train. Many countries hit hard by the virus and the restrictions forced upon the population have to think change and this means training indoors.
Training indoors is no longer the boring, slog it used to be. You can set up your trainer and ride online with others while challenging yourself. If this is the New Normal, we need to embrace it and take advantage of the technology that is out there – enjoy it and have fun.
Switching training to indoors means setting new parameters and standards which includes new indoor target zones and levels, duration of workouts, nutrition requirements and room temperature. Doing this will ensure you adapt physiologically and maximize your fitness gain.
With no races in the immediate future, taking advantage of online training, including group training and racing, will be an important part of your program for next few weeks.
Pacific Cycling Centre will be embracing the New Normal by planning and organizing online group rides with specific goals in mind, as well as integrating online races into training programs.
By Houshang Amiri / Louise Hodgson-Jones
https://pacificcyclingcentre.ca/wp-content/uploads/2020/03/20161127_164828.jpg
768
783
Louise Hodgson-Jones
https://pacificcyclingcentre.ca/wp-content/uploads/2019/12/logo-color-300x62.png
Louise Hodgson-Jones
2020-03-27 13:59:05
2020-03-31 11:03:45
Making adaptations in a changing world