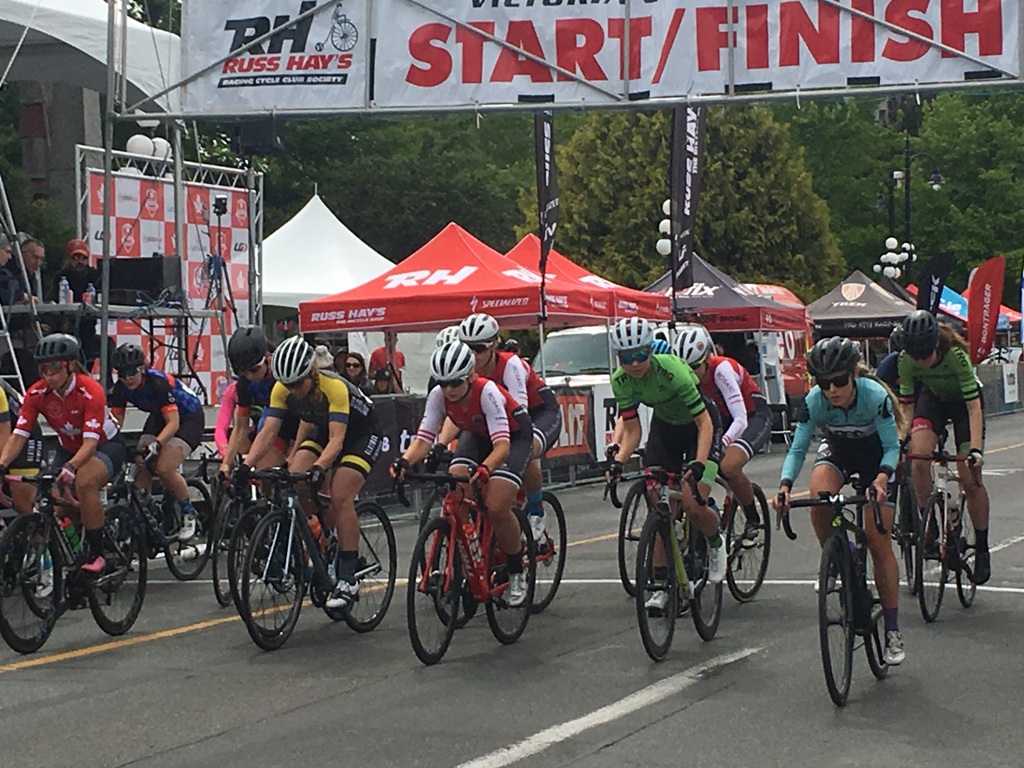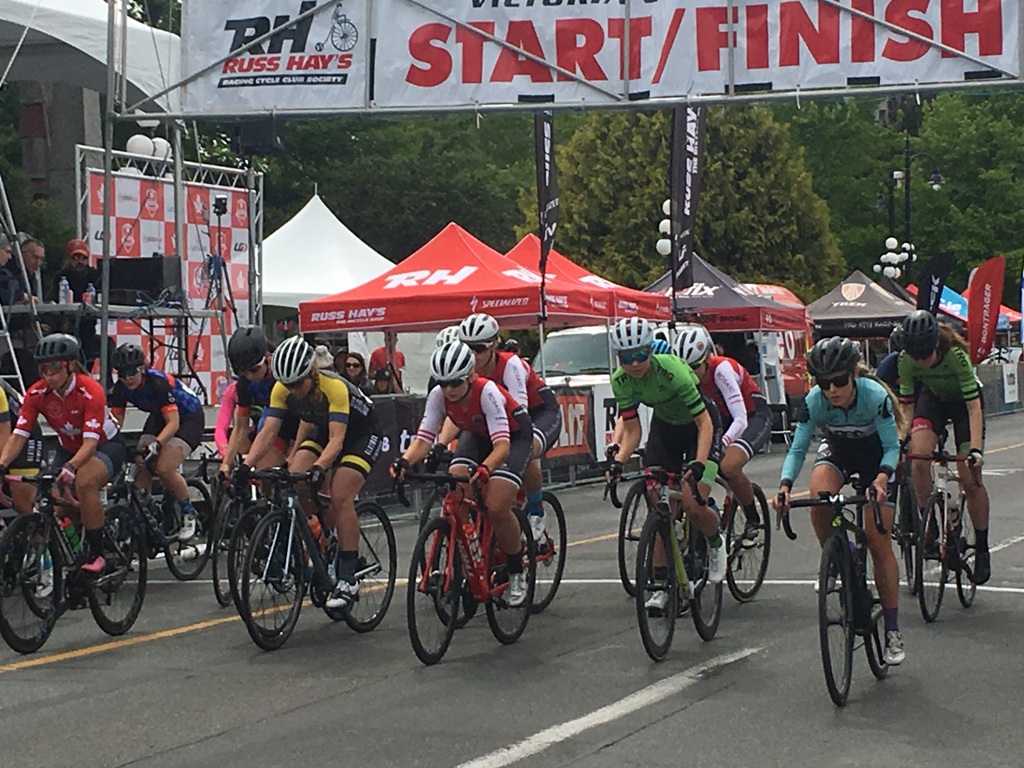 Benchmarking your performance and target performance is a very important element of your training and build up. It give a direction and focus to your training and creates objectives and goals.
Performance benchmarks describe or define the level of performance you wish to achieve and it has a direct relationship to race demands (see the earlier tip on race demands).
For example in track endurance, a National level male can complete a 4 km pursuit in 3:40. Researching all of the elements of the performance and benchmarking will establish the method how a rider will have to perform to succeed at the identified target or level.
A good performance benchmark should be measurable, specific, relevant, reliable, and valid, and cover a wide range of factors e.g. technical, tactical, physiological, and psychological.
An experienced coach will use many different techniques to identify and research performance benchmarks that are appropriate and relevant for the rider; for example testing will highlight the rider's level of performance and his/her strengths and weaknesses.  Once these have been compared to the performance benchmarks that have been established, they will be able to identify goals for the rider and prescribe training for the rider, with the aim to progress the rider from the current level of performance to reach the desired level of performance.
Once the performance benchmarking activity is complete, we then formulate two short, medium, and long-term goals and a time line for the rider.
The next important step is using a relevant process and tools to monitor the performance and make necessary adjustments.
By Houshang Amiri
Photo by Louise Hodgson-Jones
https://pacificcyclingcentre.ca/wp-content/uploads/2020/03/Performance.jpg
768
1024
Louise Hodgson-Jones
https://pacificcyclingcentre.ca/wp-content/uploads/2019/12/logo-color-300x62.png
Louise Hodgson-Jones
2020-03-27 13:12:23
2020-03-31 11:09:34
Performance Benchmarking