Race and Competition Demands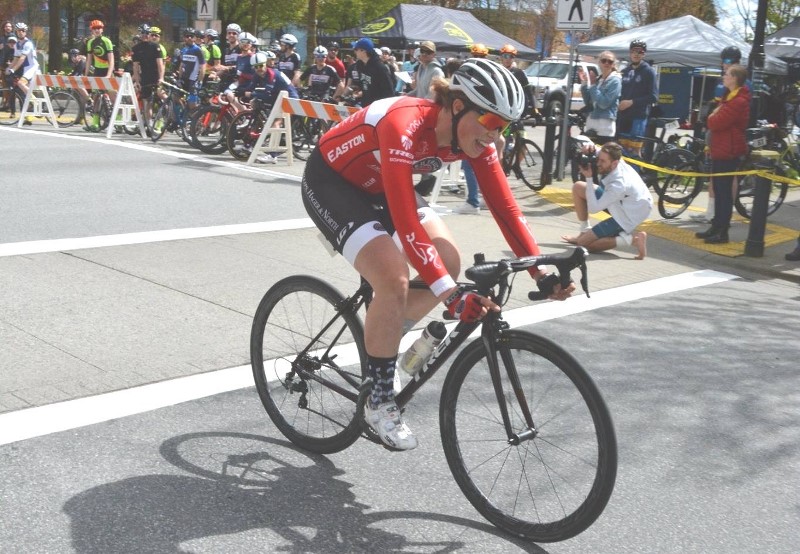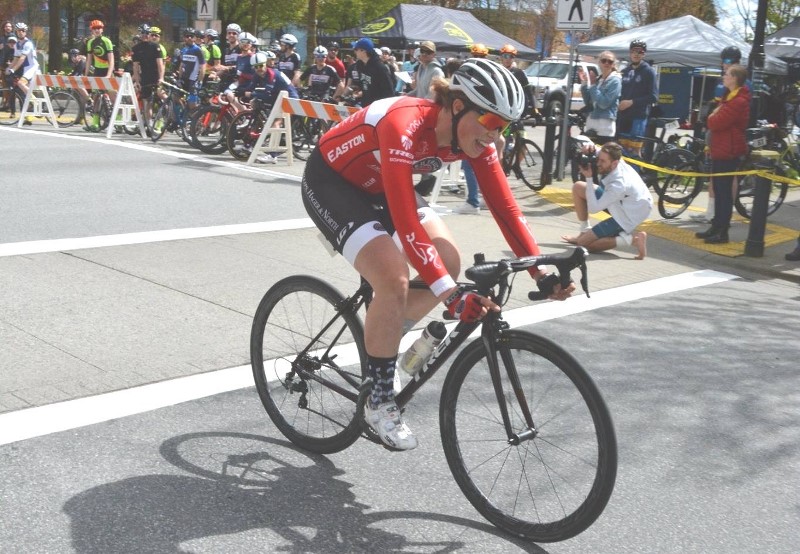 An analysis and understanding of race demands along with suitable preparation and training, will improve your performance and bring positive changes to the outcome of your race. Consider your next important race, think of any specific demands of the race and create a list of factors that could impact your performance.
Many races and competitions require different components and levels of performance, and so training needs to reflect what these components would be. Consequently, identifying and understanding the demands of a race can help the coach and rider to specify goals in response to race demands and then prescribe appropriate training.
Identifying as many different types of demands, including all of the factors, are important and can maximize your performance.
Factors can be listed under these categories:
Technical
Tactical
Physiological
Psychological
Nutritional
Biomechanical
Mechanical/equipment
Environmental
Logistical
Recovery
Race demands can be measured or observed, and they can be categorized for a particular type of race. For example, if the above list relates to track sprint we may add the sub categories as follow:
Technical: start gate, timing and balance
Tactical: choosing the line, considering the wind direction, indoor vs outdoor track
Physiological: muscular power and agility
Psychological: activation, focus
Nutritional: strategy for refuelling between the heats
Biomechanical: double disc wheel vs rear disc or no disc wheel – indoor vs outdoor track
Mechanical/equipment: gear selection
Environmental: hot, cold, altitude, wind
Logistical: travel, transportation
Recovery: jet leg, recovery from each day
By Houshang Amiri
https://pacificcyclingcentre.ca/wp-content/uploads/2020/03/Holly-Simonson_race-the-ridge.jpg
554
800
Louise Hodgson-Jones
https://pacificcyclingcentre.ca/wp-content/uploads/2019/12/logo-color-300x62.png
Louise Hodgson-Jones
2020-03-27 13:02:08
2020-03-31 11:17:37
Race and Competition Demands