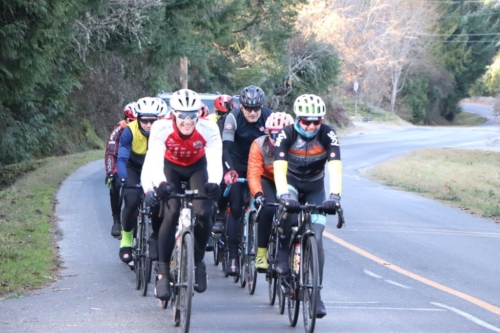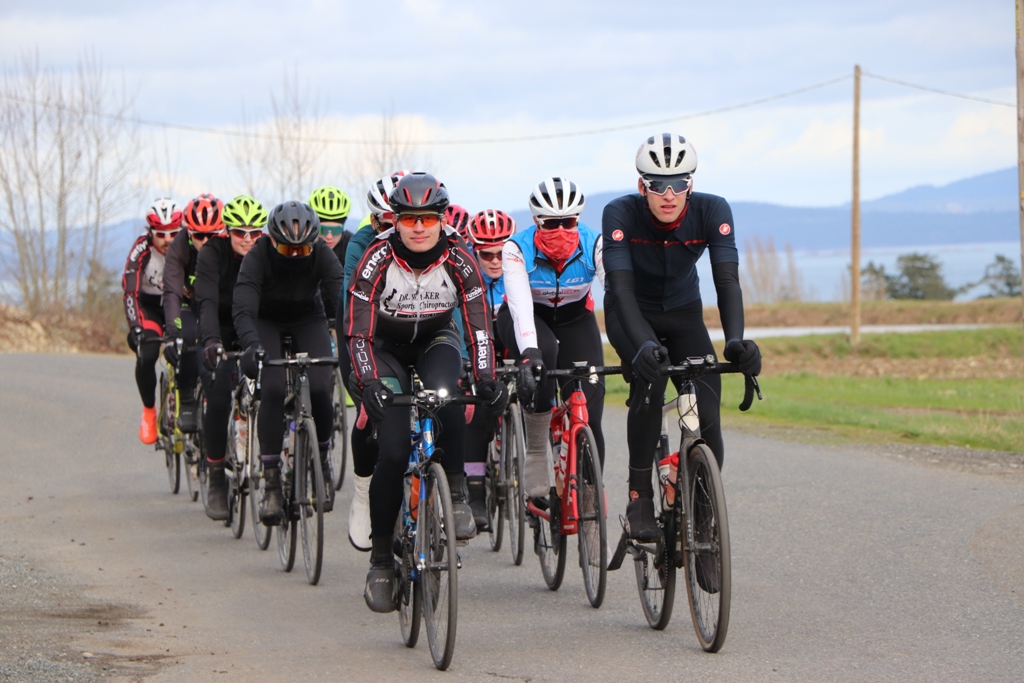 What type of rider are you? Sprinter, climber, stage race or a time trial specialist.
You will do well if you know your strength and weaknesses, but that is just the tip of the iceberg. You need to know the superiority and inferiority of your Key Performance Factors (KPF). When you know those variables you can train with purpose and strategize your race plan.
Your performance depends on the KPF, or in other words, the physiological qualities – sprints, climbs, time trials, endurance capacity, efficiency and the ability to recover and stay healthy. There aren't many cyclists out there that have more than two of those qualities. For example, if you are a climber you should have good endurance capacity and the capability that permits you to climb well after 150km of racing while maintaining your status in long stage races. If you have those two qualities, you have a great chance to do well or win stage races. On the other hand, if you are a time trial specialist with similar endurance capabilities you will have the chance to do well or win a less hillier stage race (don't forget team support as winning a stage race is impossible without a good team).  However, as a time trial expert or a climber your main performance will come on a one day TT (time trial) like Nationals, Worlds or a major Games, and if you are a climber you will hope to have a top mountain finish.
In other words every cyclist must have one outstanding quality that will put him or her on the podium. Developing a world class quality will take years e.g. Ryder Hesjedal won his first grand tour (Giro) after doing nine grand tours, or Svein Tuft won a silver medal at the 2008 World Championship ITT (individual time trial) after wining many TT's.  Winning a one day race is much more detail orientated than winning a stage race.
I once coached a Master cyclist, who told me his strength was sprinting. He used to have a strong sprint finish, often beating other riders. After some testing we started working on his weaknesses (endurance capability and aerobic power) while keeping his strength maintained (sprint qualities). It took about a year of change to get him close to his potential and one year he rode over 90% of his races with the front group, and won over 80% of those races, or ended up on the podium.
By Houshang Amiri
https://pacificcyclingcentre.ca/wp-content/uploads/2020/01/camp-photo-e1578182744990.jpg
333
500
Louise Hodgson-Jones
https://pacificcyclingcentre.ca/wp-content/uploads/2019/12/logo-color-300x62.png
Louise Hodgson-Jones
2020-03-27 12:20:49
2020-03-31 11:18:40
Strength vs Weakness